At Aqua Home Loans, we service clients across all the the Hawaiian islands, and we believe in working hard to get the job done.
Click here for client reviews on Zillow: ZILLOW REVIEWS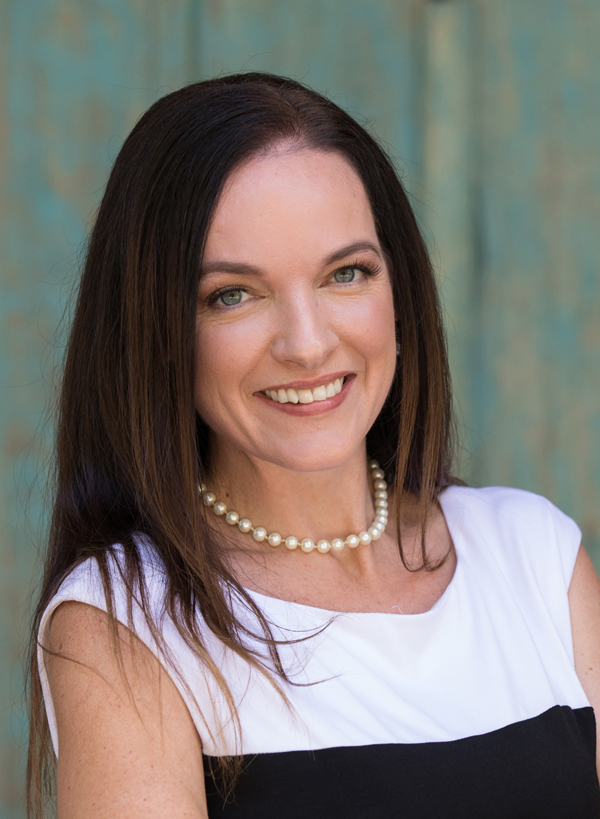 Meet Aqua Home Loans Branch Manager: Raven Hartog-Hall
Raven's positive attitude & extensive business/ accounting background, along with her enthusiastic approach to making dreams happen, have been keys to her success.

Her attention to detail makes the transaction smooth and easy, and you will enjoy working with Raven and her team. She has a passion for the Mortgage Industry and says that lending is "exciting and fulfilling." Providing excellent customer service is very important to her and she is dedicated to finding the best possible lending solutions.

Raven grew up on the Oregon Coast, but after college in Connecticut and travelling in Mexico, Spain, the Netherlands and Southeast Asia, Maui became her home in 2000. Raven and her husband have 2 children in elementary/ middle school.